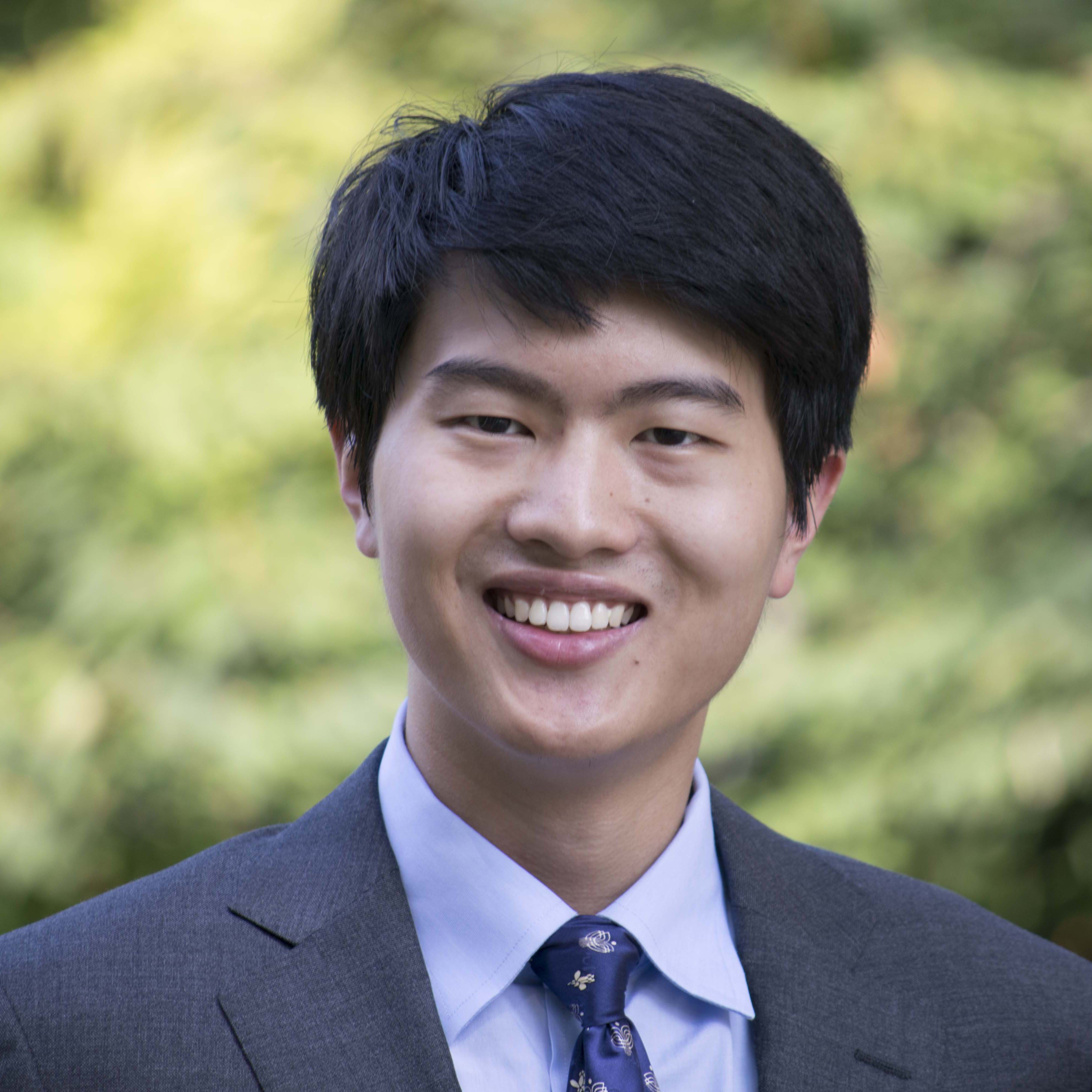 Carlson is a fourth year from Cleveland, Ohio. He is a Mathematics with a Specialization in Economics major. This past summer, he worked in portfolio management at Dimensional Fund Advisors.
Joshua is a junior majoring in Economics, interested in FIG investment banking, debt capital markets, and healthcare consulting. This past summer, he interned in the Healthcare Industry Group at Alvarez and Marsal and worked on advising a client on how to best modify their capital structure to improve cash flow and refinance their debt.
Kyle is a fourth year Economics major from Fairfax, Virginia. This past summer, he worked as a Trading Associate Intern at Wolverine Trading, and will be joining Optiver as a full-time derivatives trader after graduation.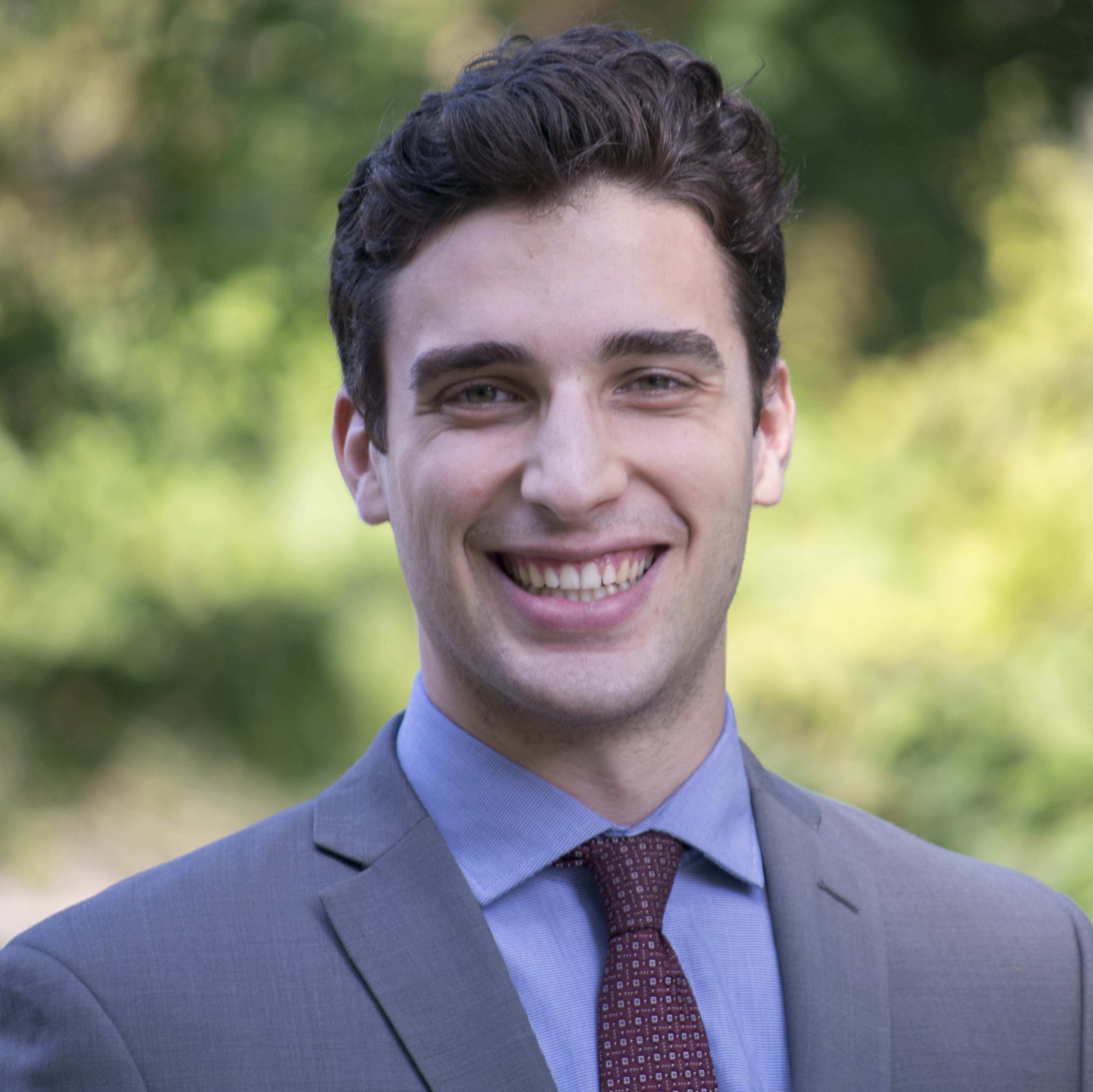 Michael is a third-year Economics major and aspiring Healthcare investment banker. He has interned at Merrill Lynch, Societe Generale, and Maroon Capital Group. On his spare time Michael argues about politics and teaches Maroon Capital members about deferred tax liabilities.
Yuta is a junior double majoring in Mathematics and Statistics interested in quantitative finance. This past summer, he interned in the Quantitative Product Modeling Team within Prudential Financial and worked on implementing a stochastic credit model.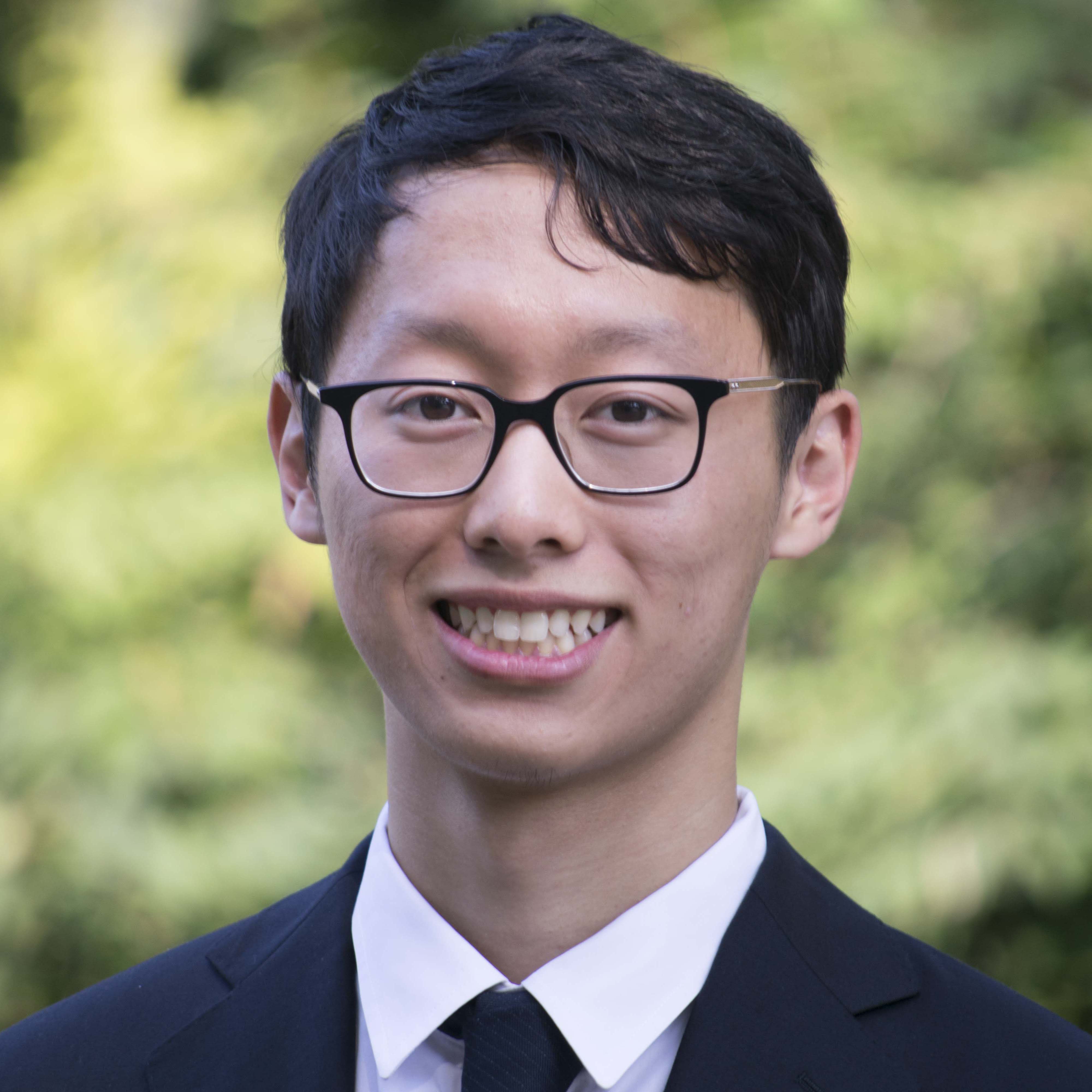 Andrew is a second year from Ridgewood, New Jersey. He is a Computational and Applied Math major and will be working as a trading intern at Group One Trading this summer. This past summer, he worked as a research assistant at the Becker Friedman Institute.
Fun fact: He can whistle without moving his lips.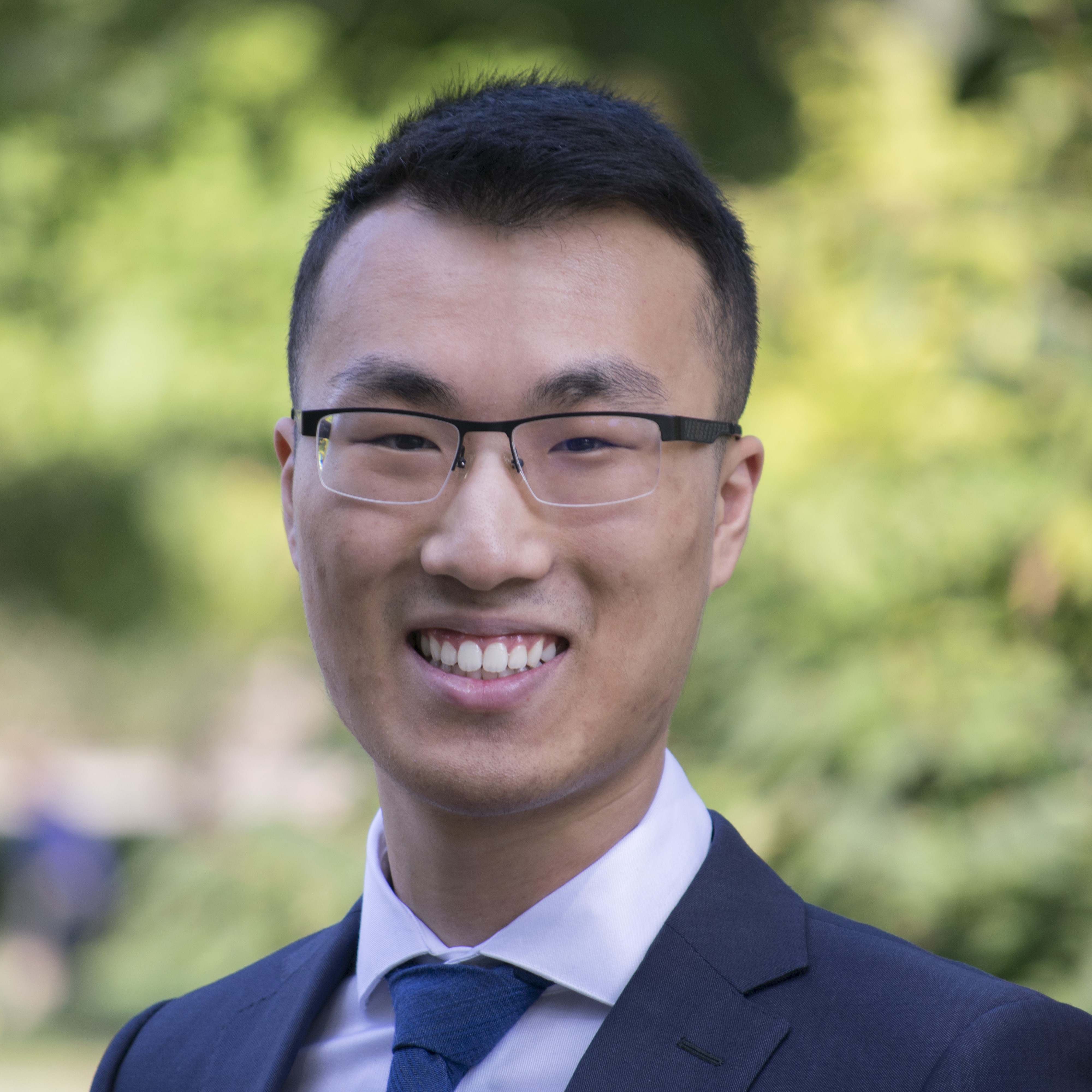 Andrew is a third year from Auckland, New Zealand. He is an Economics and Statistics double major pursuing a career in investment banking. This past summer he worked at Metropolitan Capital Bank in Chicago as an analyst in investment banking and commercial banking.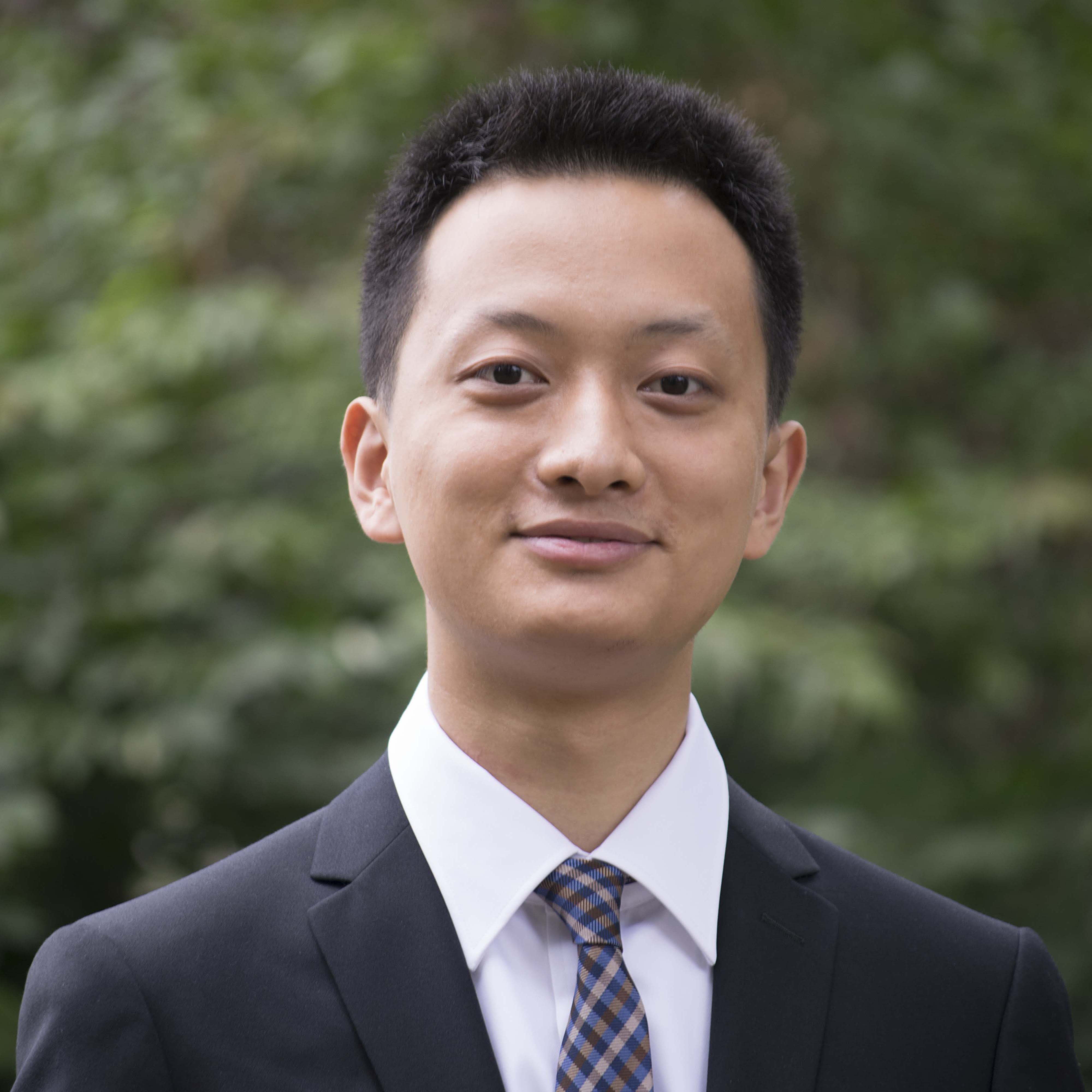 Haochen is a sophomore majoring in CAM/Econ. He is interested in quantitative research and backward-engineering the "hidden" exchange match engine behaviors. The past summer he worked with the algorithmic desk on Eurodollar Futures at DV Trading.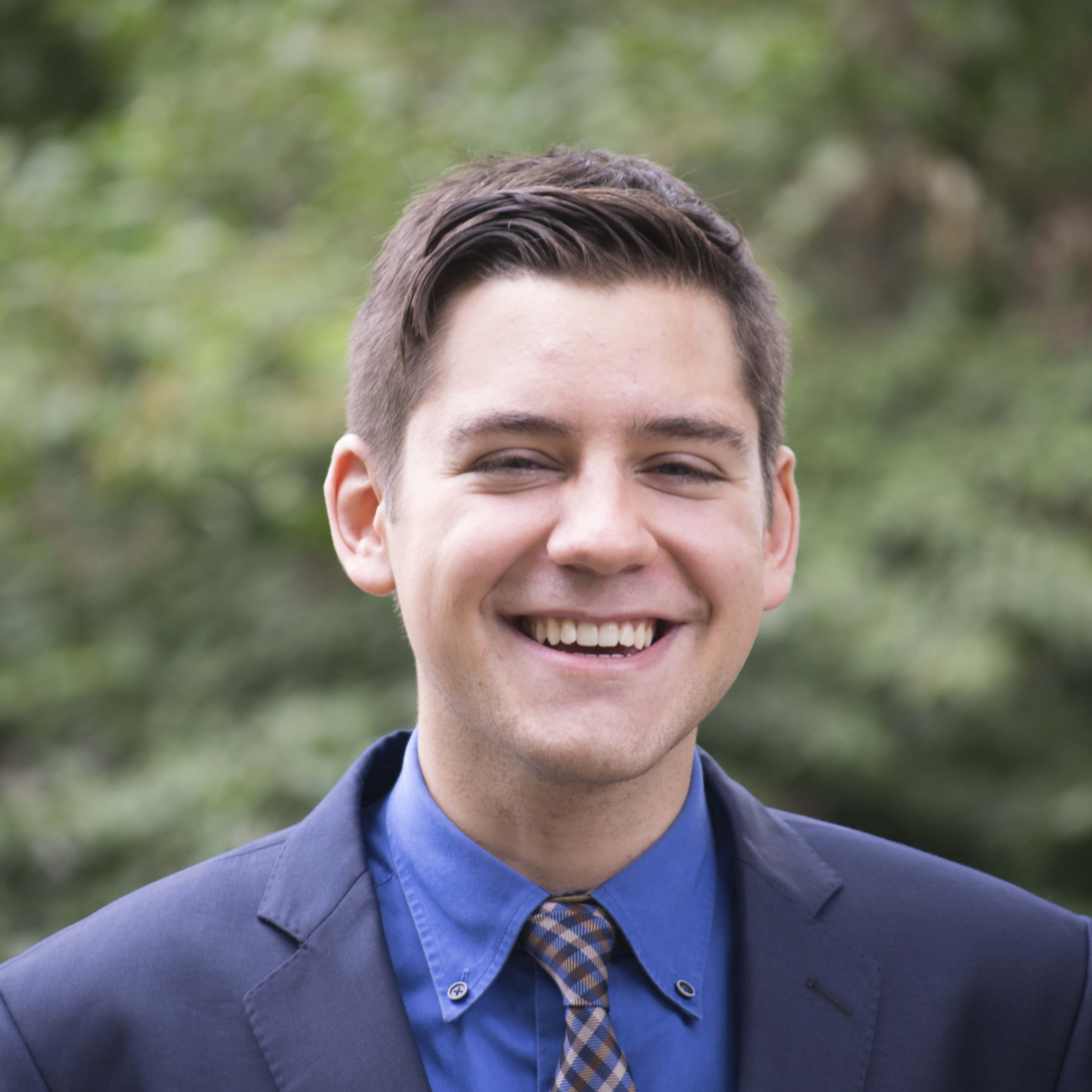 Yigit a third-year Economics and Statistics double major from Istanbul, Turkey. Over the last two summers he completed internships at various banks including J.P. Morgan and am currently pursuing a career in investment banking.
Z is a second year student from China. She is majoring in economics/statstics and is interested in banking, wealth management, private equity and many other areas of finance. This summer, she interned at JUMP Investors, a venture capital firm in Los Angeles, and is currently working at Calyx Capital Partners, a private equity search fund in Chicago. She encourages you to come talk to her about finance, life, poker and Sherlock Holmes.
© Maroon Capital 2016 - All rights reserved
Special thanks to Sam Choi for website design, development, and upkeep